What is Aroma Freedom Technique (AFT)?
It is one of the simplest, fastest, and gentlest methods to dissolve negative thoughts, feelings, and memories with the help of essential oils.

Aroma Freedom is an entirely new way of using pure essential oils, combined with proven psychological principles, to quickly and gently dissolve the negative thoughts, feelings and memories that hold us back from reaching our dreams. It uses the principle of Memory Reconsolidation, which has been studied by modern Neuroscience as the natural way that the brain updates learning and prediction.

Creator Dr. Benjamin Perkus discovered that holding the four primary aspects of consciousness together at the same time (feeling, thought, sensation, and imagination) while smelling specific essential oils had the effect of "dissolving" the memory/emotion complex, and allowed the person to become free from the effects of negative experiences from the past.

Much gentler and quicker than other similar techniques (such as EMDR), each session will only utilize all-natural Young Living essential oils and guided imagery. It is truly a life changing experience!
Finally let go of painful memories, no matter how long ago they occurred.

Stop being triggered by situations that remind you of the past.

Improve sleep and lower stress levels when you no longer carry around the emotional charge of past situations.
Clients have experienced . . .
Increased levels of energy

Greater clarity & creativity

Peace of mind

More joy

Greater confidence

A sense of freedom
Freedom means you are unobstructed in living your life as you choose.
~ Wayne Dyer ~
Membership Options:
---
Monthly
$133
Per Session
1 60-minute session!
Billed $133, each month
Schedule NOW!
Weekly
Best Deal
$93
Per Session
4 60-minute sessions!
Billed $372 each month
Schedule NOW!
Biweekly
$111
Per session
2 60-minute sessions!
Billed $222 each month
Schedule NOW!
We offer online sessions, too!
Enjoy a session in the comfort of your own home via Skype, FaceTime, or Zoom!
Once you schedule an online session, a confirmation e-mail will be sent to you detailing all that you will need to have a successful session!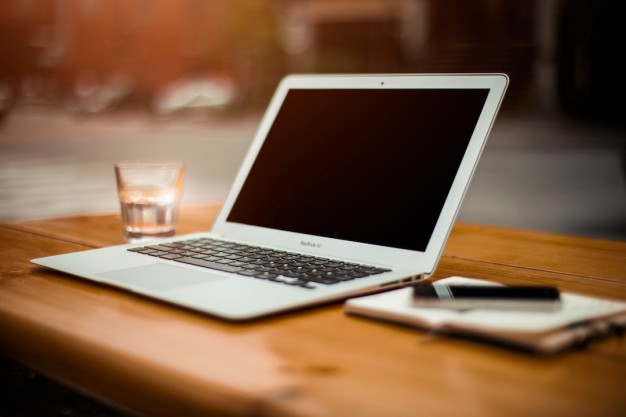 Schedule your session in 4 easy steps!
---
1. Choose the type and length of session you'd like.

2. Choose a date and time.

3. Fill out your information.

4. Pay for your session.