What is Light Language?
Light language is the expression of Cosmic communication via vibrations channeled through my body as encoded sounds. In others words, light language represents a cosmic language. French is my mother tongue; light language is my soul language.

We are multidimensional beings! And, other versions of my vibrational frequency in 3D, here on Earth, are receptive to receiving encoded Light codes coming through as a language. What may sound like words are sound frequencies with Light codes. The codes are a transmission to align body frequencies, physically, emotionally, mentally and spiritually.
Clients have experienced . . .
Feeling aligned and balanced

Reduction in anxiety

Improved sleep

Relief from pain

Boost in mood and focus

Dissolving of energy blocks
Life opens up in so many different ways when your energy has been awakened.
~ Panache Desai ~
Membership Options:
---
Monthly
$133
Per Session
1 60-minute session!
Billed $133, each month
Schedule NOW!
Weekly
Best Deal
$93
Per Session
4 60-minute sessions!
Billed $372 each month
Schedule NOW!
Biweekly
$111
Per session
2 60-minute sessions!
Billed $222 each month
Schedule NOW!
We offer online sessions, too!
Enjoy a session in the comfort of your own home via Skype, FaceTime, or Zoom!
Once you schedule an online session, a confirmation e-mail will be sent to you detailing all that you will need to have a successful session!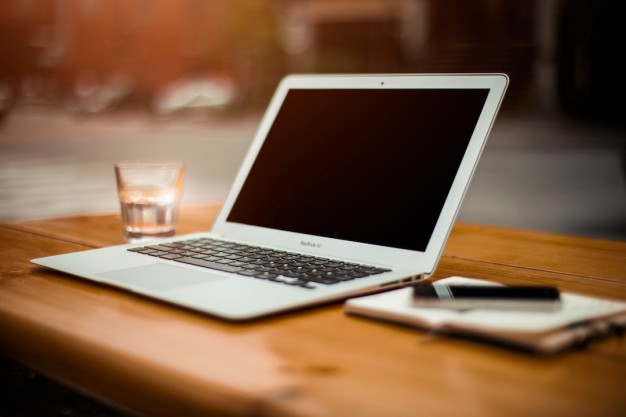 Schedule your session in 4 easy steps!
---
1. Choose the type and length of session you'd like.

2. Choose a date and time.

3. Fill out your information.

4. Pay for your session.