What is HeartMath?
HeartMath helps you tap into the power and intelligence of your heart – your heart's intuition – which awakens you to the best version of yourself.

The HeartMath system empowers us to self-regulate our emotions and behaviors to reduce stress, increase resilience, and unlock our natural intuitive guidance for making more effective choices, thus enabling us to break through to greater levels of personal balance, creativity, insight, and health.

As you bring your physical, mental and emotional systems into coherent alignment, you begin to experience increased access to your heart's intuitive guidance.

Tuning into your heart's wisdom creates a profound shift within that helps you approach situations with more emotional balance, compassion, clarity and personal confidence.
Clients have experienced . . .
Reduced stress

Improved sleep

Restored energy

Balanced emotions

Increased focus

Greater access to intuition
HeartMath found that five minutes of feeling love and care can strengthen your immune system for up to six hours . . . Love releases very powerful, beneficial chemicals into the body.
~ Marci Shimoff ~
Membership Options:
---
Monthly
$133
Per Session
1 60-minute session!
Billed $133, each month
Schedule NOW!
Weekly
Best Deal
$93
Per Session
4 60-minute sessions!
Billed $372 each month
Schedule NOW!
Biweekly
$111
Per session
2 60-minute sessions!
Billed $222 each month
Schedule NOW!
We offer online sessions, too!
Enjoy a session in the comfort of your own home via Skype, FaceTime, or Zoom!
Once you schedule an online session, a confirmation e-mail will be sent to you detailing all that you will need to have a successful session!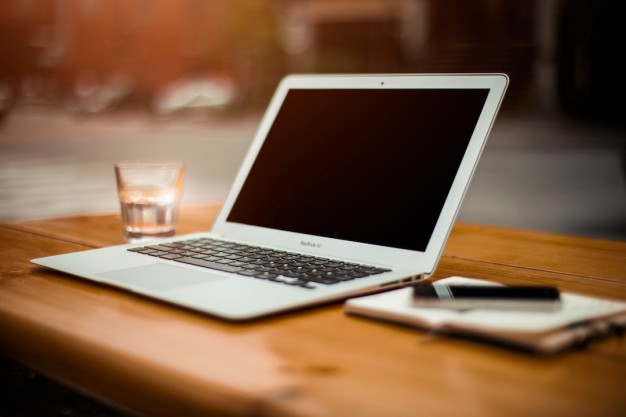 Schedule your session in 4 easy steps!
---
1. Choose the type and length of session you'd like.

2. Choose a date and time.

3. Fill out your information.

4. Pay for your session.