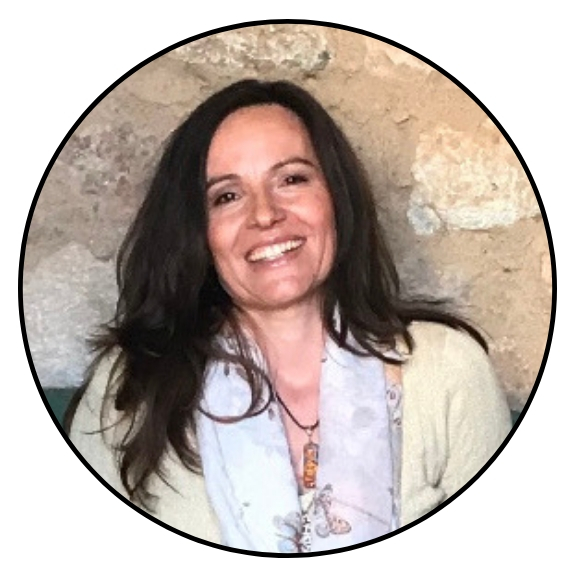 Owner of Stress Free Vibes, Nathalie Rivett is a certified Aroma Freedom practitioner under Dr Perkus's credentials as well as a certified Clinical Hypnotherapist with AIA (American International Association) with a Diploma of Hypnotherapy by the American School Of Hypnosis.

She is also a certified Coherence Coach and Trainer with HeartMath Institute along with a Reiki Master Certification.

In addition, Nathalie is a certified Pulsed Electromagnetic Frequency, or PEMF, Health Technician with Swiss Bionic Solutions using the iMRS2000 mattress to recharge and revitalize the cells of the body!

Using the power of words, visualization, intuition and the electromagnetic field of the heart, Nathalie's intention is to guide her clients through a therapeutic process to embrace change (the inside job) as needed when time has come to let go and release negative energy and what no longer serves… FEEL LIBERATED, STRESS FREE & ALIVE! You can reprogram your mind, to change your limiting thoughts and sabotaging belief system.

Nathalie's office is located downstairs at the end of the hallway in the Anahata Studio in SHANTIFUL. To learn more about Nathalie and/or to schedule an appointment, please contact her at 480-221-1767 or book here.

Decide TODAY is the day!
~ Brendon Burchard ~