What is Reiki?
Reiki is a simple, natural and safe method of spiritual healing and self-improvement that everyone can use. It has been effective in improving virtually every known illness and malady, and always creates a beneficial effect. It also works in conjunction with all other medical or therapeutic techniques to relieve side effects and promote recovery.

Reiki is a Japanese technique for stress reduction and relaxation that also promotes healing. It is administered by "laying on hands" and is based on the idea that an unseen "life force energy" flows through us and is what causes us to be alive. If one's "life force energy" is low, then we are more likely to get sick or feel stress, and if it is high, we are more capable of being happy and healthy.

A treatment feels like a wonderful glowing radiance that flows through and around you. Reiki treats the whole person including body, emotions, mind, and spirit creating many beneficial effects that include relaxation and feelings of peace, security, and well-being.
Clients have experienced . . .
Enhanced quality of life

Reduction in anxiety

Improved sleep

Relief from pain

Boost in mood and focus

Dissolving of energy blocks
Life opens up in so many different ways when your energy has been awakened.
~ Panache Desai ~
Membership Options:
---
Monthly
$133
Per Session
1 60-minute session!
Billed $133, each month
Schedule NOW!
Weekly
Best Deal
$93
Per Session
4 60-minute sessions!
Billed $372 each month
Schedule NOW!
Biweekly
$111
Per session
2 60-minute sessions!
Billed $222 each month
Schedule NOW!
We offer online sessions, too!
Enjoy a session in the comfort of your own home via Skype, FaceTime, or Zoom!
Once you schedule an online session, a confirmation e-mail will be sent to you detailing all that you will need to have a successful session!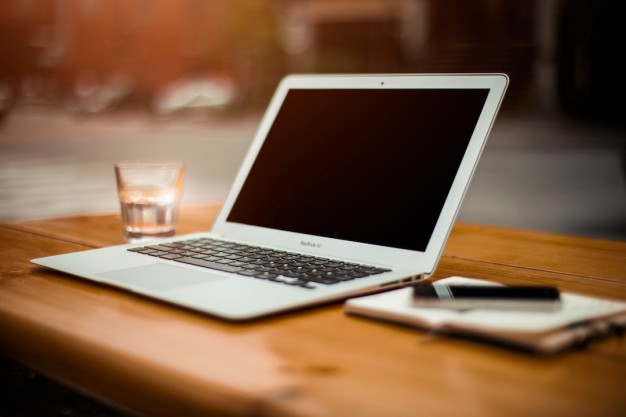 Schedule your session in 4 easy steps!
---
1. Choose the type and length of session you'd like.

2. Choose a date and time.

3. Fill out your information.

4. Pay for your session.