What is Hypnotherapy?
Hypnotherapy uses guided relaxation, intense concentration, and focused attention to achieve a heightened state of awareness that is sometimes called a trance. This hypnotic state allows you to explore painful thoughts, feelings, and memories you might have hidden from your conscious minds. In addition, hypnosis enables people to perceive some things differently.
Clients have been able to . . .
Release fears, phobias, and anxiety

Break bad habits

Not get triggered so quickly

Process grief and loss

Sleep better, more peacefully
Hypnosis is not only a tool to make wonderful changes in your life. It's a way to de-stress. Your pulse slows. Your blood pressure comes down. When that happens, you see things more clearly. You're primed for making changes.
~ Rhoda Kopy ~
Membership Options:
---
Monthly
$133
Per Session
1 60-minute session!
Billed $133, each month
Schedule NOW!
Weekly
Best Deal
$93
Per Session
4 60-minute sessions!
Billed $372 each month
Schedule NOW!
Biweekly
$111
Per session
2 60-minute sessions!
Billed $222 each month
Schedule NOW!
We offer online sessions, too!
Enjoy a session in the comfort of your own home via Skype, FaceTime, or Zoom!
Once you schedule an online session, a confirmation e-mail will be sent to you detailing all that you will need to have a successful session!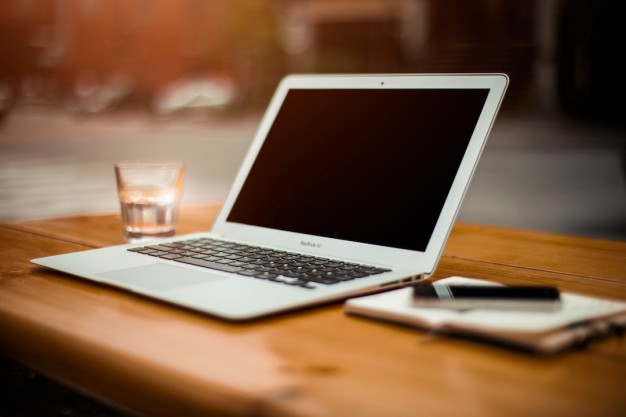 Schedule your session in 4 easy steps!
---
1. Choose the type and length of session you'd like.

2. Choose a date and time.

3. Fill out your information.

4. Pay for your session.